Hi, I'm Kristal Cherelle!
I've been singing and teaching in Houston, TX for nearly 10 years. I've opened for Lauryn Hill, sung the national anthem for the Houston Rockets, and collaborated with Australian star, Kerser.
I love every day I get to spend singing and teaching! 
Sometimes people will send me messages about how much they want to sing but are too afraid they're not talented enough. Maybe you're thinking the same thing.
I'm going to go ahead and stop you right there...
Maybe you are talented or maybe you're not. But guess what, it doesn't even matter! Skill is what matters most, and you can develop that with vocal coaching!
Everybody starts somewhere.
I remember looking out of the window at my desk job, daydreaming about being a full-time independent artist and vocal coach.
I was afraid because I saw so many people quit their passion for something more 'safe'. Would I be next?
I kept hearing stories of people doing things they didn't enjoy to please someone else, while neglecting what they enjoyed most. Was this me?
Little did I know, the biggest risk I was making was living a life unfulfilled…
Have you ever felt like this?
I'm not saying you should quit YOUR day job to do music like I did. Unless that's your dream of course. But if singing is something that interests you and brings you joy, you should make it a part of your life!
What do YOU want?
Exploring my untapped potential was one of the best decisions I ever made, and I'm sure you'll be glad you did too!
-Kristal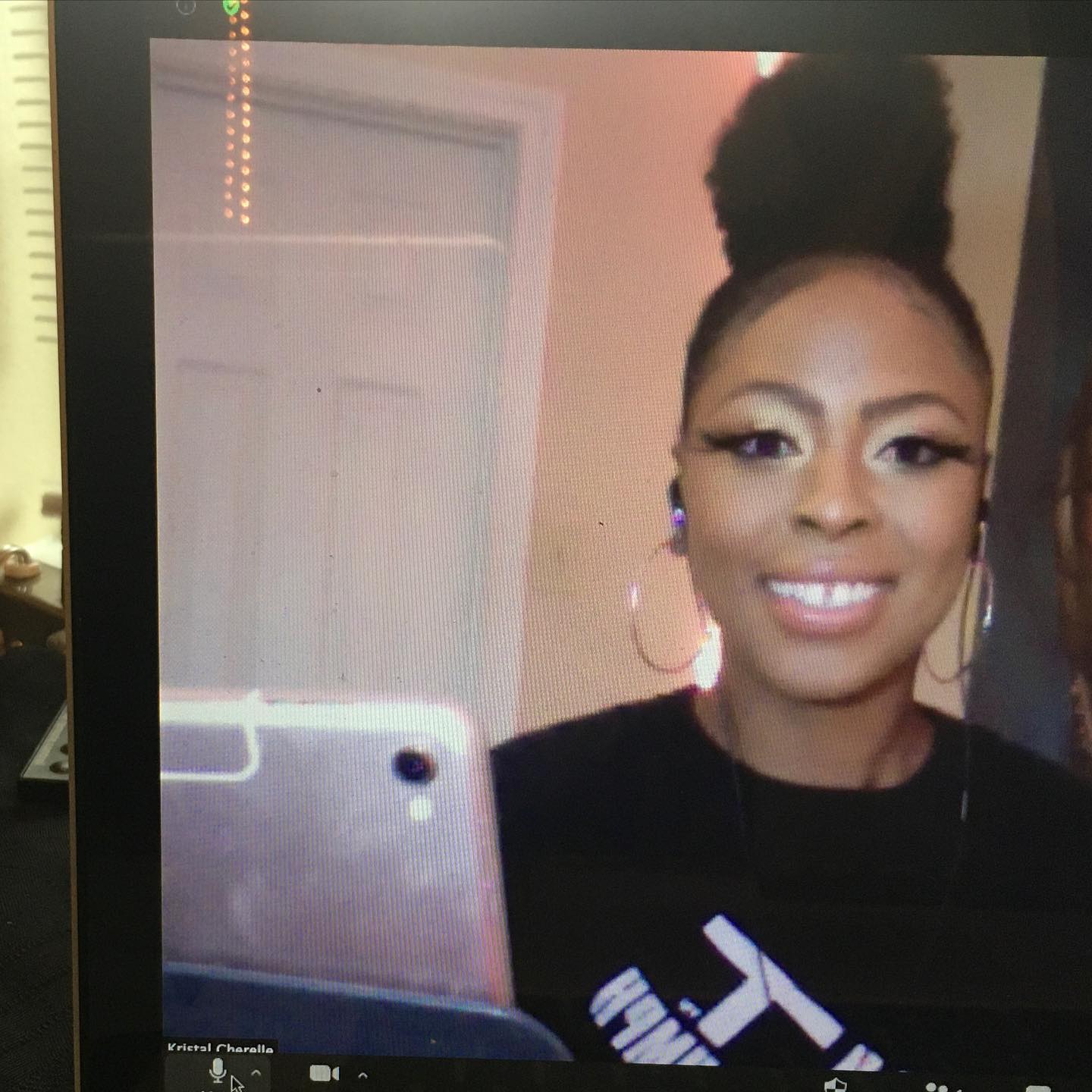 Get Private Lessons & Mentorship
Indie Artist Toolkit + Indie Artist Support Group + 4 Weekly (1hr) Private Lessons with Me!
Get real-time feedback, track your progress, ask questions, and get a customized lesson plan and the accountability you need to stay on track with the Indie Artist Private Lesson subscription.
Get (4)1hr weekly lessons with me each month via Zoom.
This recurring plan includes custom vocal exercises and strategies that evolve as you do!
With all plans, you will have immediate access to the Indie Artist Toolkit (mini-course) and Indie Artist School support group.
Join the Indie Artist School Community!
When you enroll in the Indie Artist Toolkit, you will also get exclusive access to the Indie Artist School support group.
You can ask questions directly to me or the rest of your peers, post your experience, share funny memes/videos/photos, and get even more exclusive content from me!