Hi, I'm Kristal Cherelle!
I am a professional R&B vocalist, guitarist, producer, songwriter, and teacher.
I have been performing professionally in Houston, TX for over 8 years. I've opened for Lauryn Hill, sung the national anthem for the Houston Rockets, collaborated with international stars signed and unsigned such as Australian rapper Kerser and Mantra Beats (who also produced for Rihanna and Future), and opened my own private lesson business Kristal Cherelle Music Academy in 2018.
I love every day I spend creating, teaching, and performing music--finally, music is my full-time career!
But it hasn't always been this way...
I used to work as a tax clerk for an oil and gas company. I was going by each day--dreaming about quitting one day and pursuing my dream of being a full-time independent artist.
Honestly, the only thing I regret is that I waited so long. I didn't know what to do.
I was afraid because I was told that music isn't a 'real career'. I was afraid because I saw many of my peers settle and quit their passion for something more 'realistic' and safe.
Little did I know, the biggest risk I was making was living a life unfulfilled...
I've seen many artists around me struggle and fail miserably going all-in without any strategy or discipline. And I've met many people who have begrudgingly gave up their passion and frequently talk about what it would have been like had they truly pursued their passion like I have.
So now, it is my mission to make sure that other passionate artists who are stuck in day jobs they hate, have the tools they need to follow their dreams and land on their feet!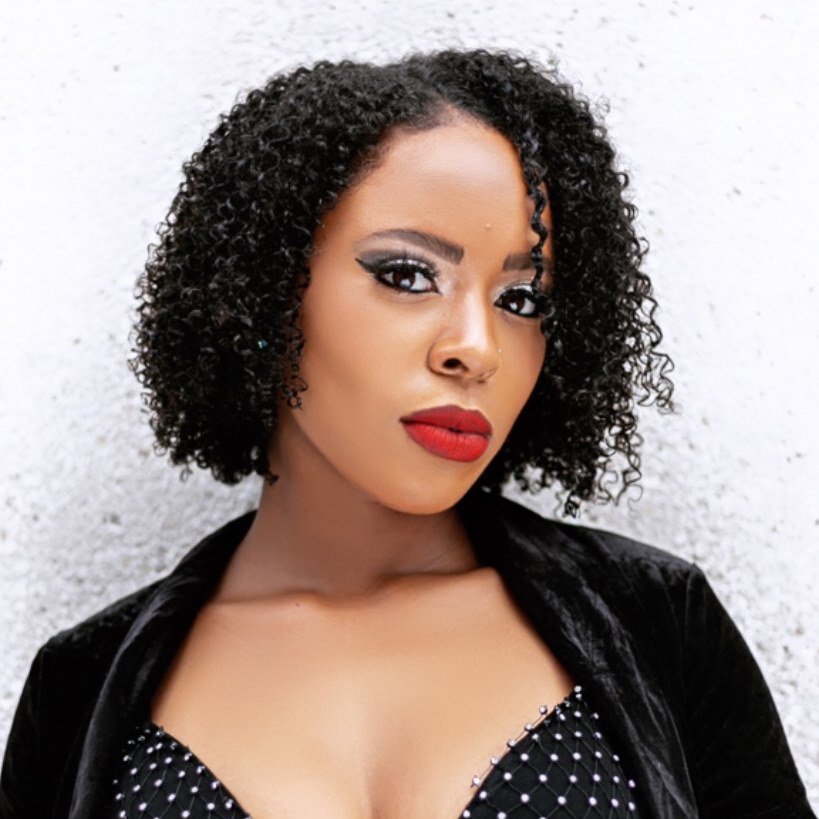 Get Private Lessons & Mentorship
Indie Artist Toolkit + Indie Artist Support Group + 4 Weekly (1hr) Private Lessons with Me!
Get real-time feedback, track your progress, ask questions, and get a customized lesson plan and the accountability you need to stay on track with the Indie Artist Private Lesson subscription.
Get (4)1hr weekly lessons with me each month via Zoom.
This recurring plan includes custom vocal exercises and strategies that evolve as you do!
With all plans, you will have immediate access to the Indie Artist Toolkit and Indie Artist School support group.
Join the Indie Artist School Community!
When you enroll in the Indie Artist Toolkit, you will also get exclusive access to the Indie Artist School support group.
You can ask questions directly to me or the rest of your peers, post your experience, share funny memes/videos/photos, and get even more exclusive content from me!